Welcome to
Street Mode Festival
Thessaloniki, Greece
This year's festival is postponed.
It is difficult to imagine a summer without this positive energy that is created when artists, audience, supporters, and staff unite in Street Mode Festival, but we understand why things can't move forward. Needless to say that the health and safety of all #streetmoders is our no.1 priority…
---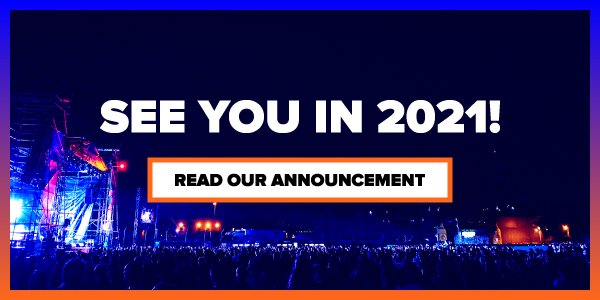 Street Mode: ON!
Street Mode is an annual music, art, and sports festival held in Thessaloniki since 2009. It is one of the largest festivals in Greece, reaching thousands of visitors, with a program that includes musical performances in 5 stages and more than 15 street culture events.
Get into "street" mode and enjoy 4 days of live music, street art, street dance, action sports and much more!
---
The Street Culture Celebration!
With its roots in the streets, Street Mode initially began as a series of events taking place in open/public spaces, such as the square of Thermi and the port of Thessaloniki, with the purpose of presenting all the elements of street culture in one place.
As street culture, we define the subculture that has developed mainly in urban areas, and is freely expressed through arts such as graffiti and breakdance, through sports such as skateboarding and parkour and is represented by the sounds of hip-hop, punk rock, heavy rock and ska/reggae music.
---